Fun photoshop tutorials for beginners: How to create big heads in an egg tray
 Thanks to
www.10steps.sh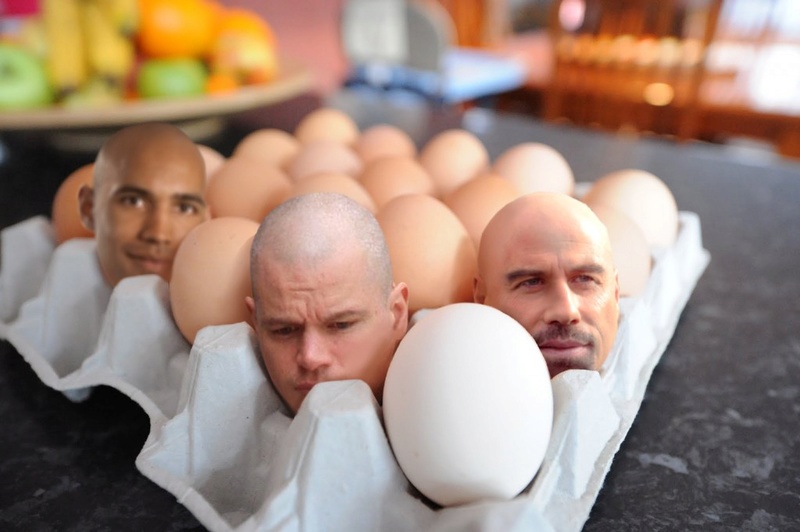 Step 1: I used the lasso tool in photoshop to trace out the front part of the egg tray and copy and pasted it on top of the base layer, this will create a sandwich layer for the head to go in inbetween them later.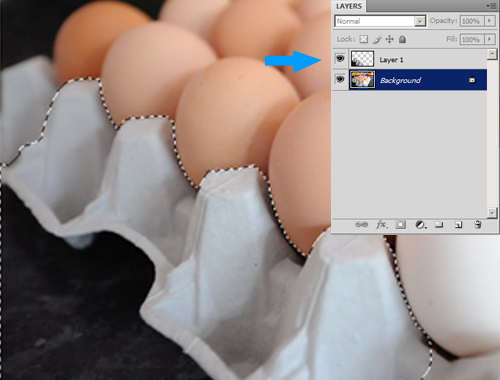 Step 2: Then I opened up a bald celebrity photo and cut the head out and pasted it inbetween the layers so that the head will appear to be inside the egg tray. Notice that I have also flipped the head so that the lighting matches the lighting of the egg tray photo.
Step 3: Then you will repeat this process and position the heads according to your needs. Take note of the lighting directions when you choose the photos.
Step 4: Then I try to use the lens blur filter to blur the heads according to its position relative to its background image. This will give you a basic match of the heads to the egg tray background.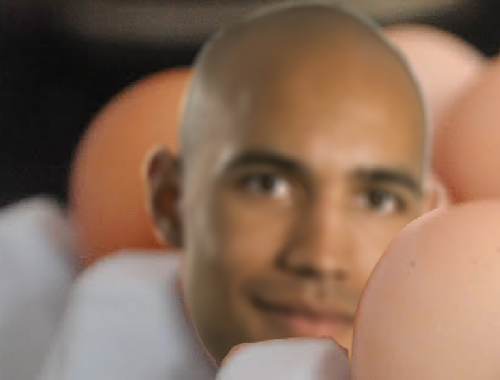 Step 5: Once that is done, I will give it an overall colour adjustment by using Ctrl+U and Ctrl+B to adjust the hues and saturation and colour balance of the heads.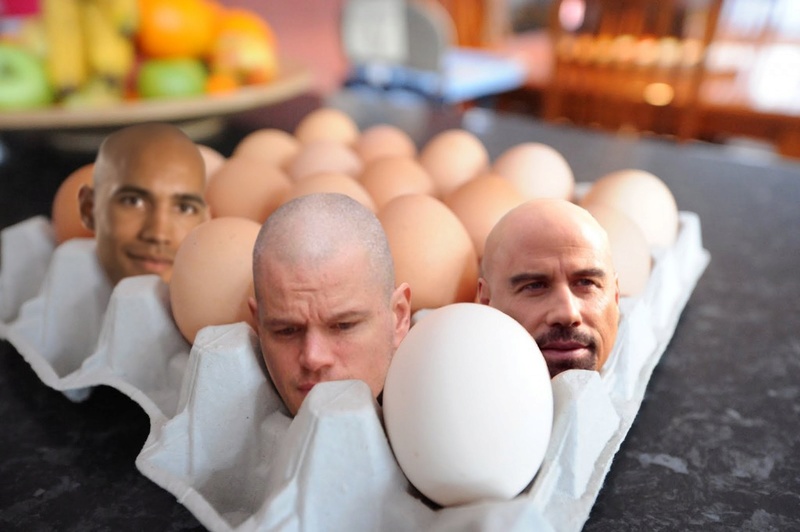 Step 6: Then I will apply the same lighting effects in the egg tray photo to all the head photo layers. Note that this step requires a lot of close observation of details on details of light and shadow. Below is one of the head after the lighting is matched.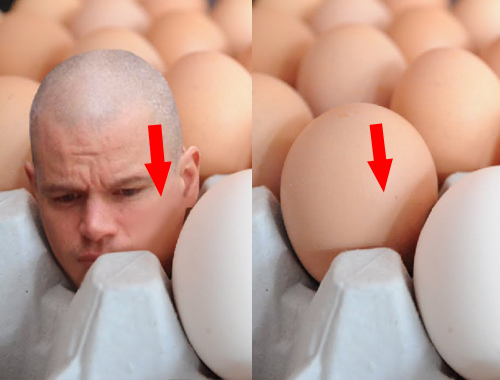 Step 7: Here is another case which I have lightened the toning with the dodge tool. And I have also increased the size of the shadow casted by the head. The result appeared to be much more natural.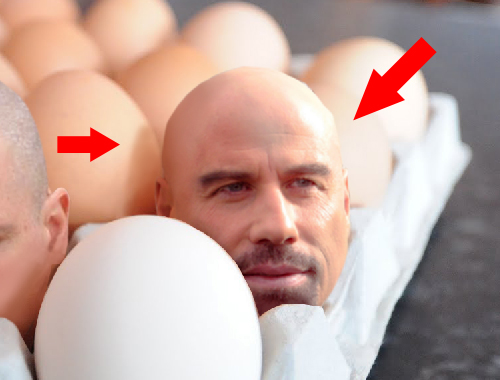 Step 8: Here is the last head, same principles apply. Make use of the dodge and Burn tool.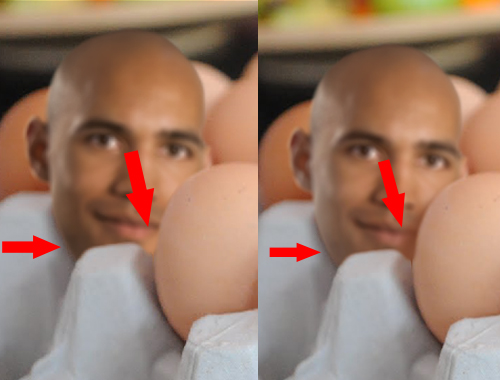 Here is the final picture. Hope you enjoy this fun photoshop tutorial for beginners.
_________________

Nathalie

..... You don't take a photograph, you make it.
Lolllllllllllll oh dear dear lolllllllllll

Michelle Hebert




Posts

: 107


Join date

: 2016-10-26



HAHAHA! that's a funny one!
ok girls... show me what you can do
_________________

Nathalie

..... You don't take a photograph, you make it.

---
Permissions in this forum:
You
cannot
reply to topics in this forum