This is my first copy of the composite.  Any and all critique is welcome and appreciated.
I will be offering this as part of my Xmas photo package, so any little thing that you think would improve this
image please let me know.  
There is 27 layers to this........  

Boys gets the train and girls gets a castle.....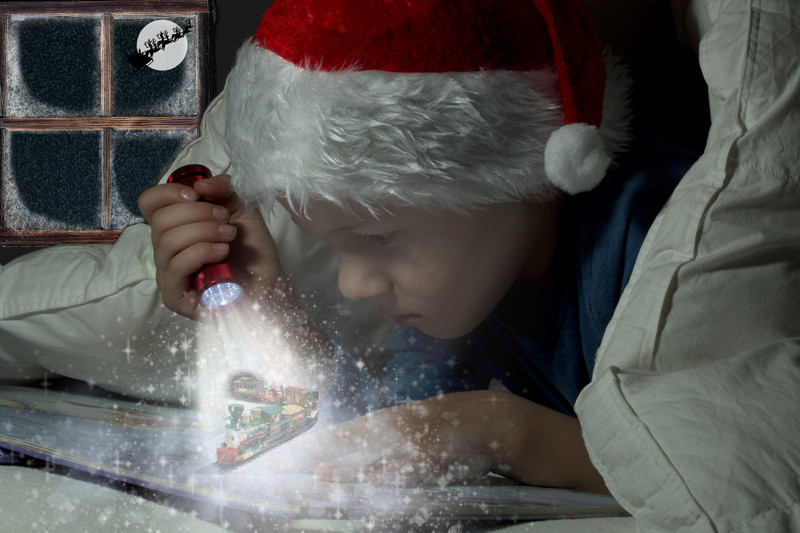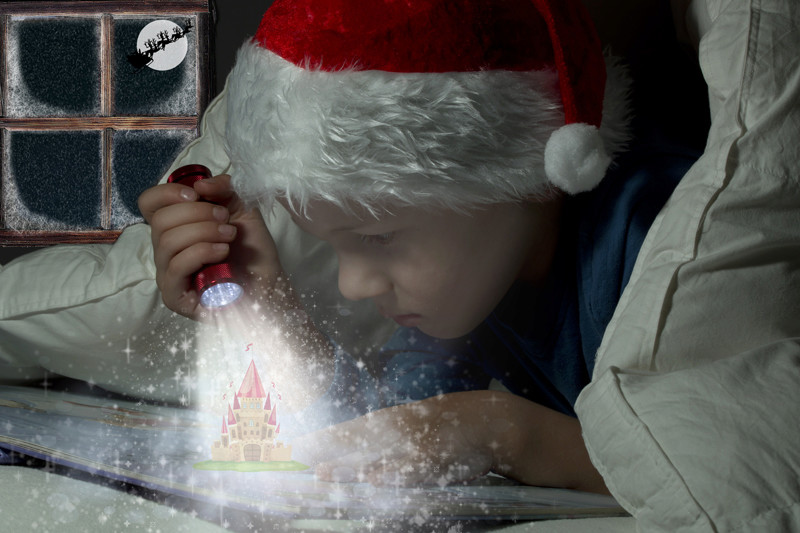 Lucille , my first reaction when I saw these , was to say OMG .......... what is there to critic ... the whole scene made me go back to childhood ... to believe ... maybe just maybe .. the snow under the pocket lamp , a bit more transparent ?  or less tick ?  but but no matter what ... its incredible just the way it is ......... so much talent and patience and  ... still going omg its so so so nice

Oh also , and that is me only , for the castle I would have used a little girl ....
Last edited by Michelle Hebert on Thu Nov 03, 2016 7:06 am; edited 1 time in total

Michelle Hebert




Posts

: 107


Join date

: 2016-10-26



WOW and WOW!
for being far from good in photoshop and lack of knowlegde I find it hard to give critique to someone as good as  you loll  but... kinda in the same line as Michelle, on the second one... the castle seems to get lost in the light, you have to look really close to see thats its a castle.  The train on the other hand is perfect.. maybe because its close to the border of the book?
Thats about all I can say except maybe another wow,,.. wow and another wow :




_________________

Nathalie

..... You don't take a photograph, you make it.
Thanks ladies, well appreciated!

Everything is on it's on layer so I can easily re-scale the castle, move it around and make it more visible.
The light, the snow and glitter was my biggest challenge.  Is is too much, is it not enough!!!
Finally said to myself "just post it and get the feedback".
But I see what you're saying less is more, sort of speak!

I don't have a picture of a girl yet, I just wanted the feedback on the castle idea.
When I do, it will be easy to copy the layers and adjust as needed.
But I won't have to build it from scratch again..... Sigh!!!

Michelle, it's no different than painting on a canvas, takes a lot of patience and time.
It's digital painting versus what some people say  "the real thing"

Stay tuned for my "Milk and Cookies" theme...
Just cant wait to see the milk and cookies theme , you are doing such of a great job , be proud sis xoox

Michelle Hebert




Posts

: 107


Join date

: 2016-10-26




---
Permissions in this forum:
You
cannot
reply to topics in this forum